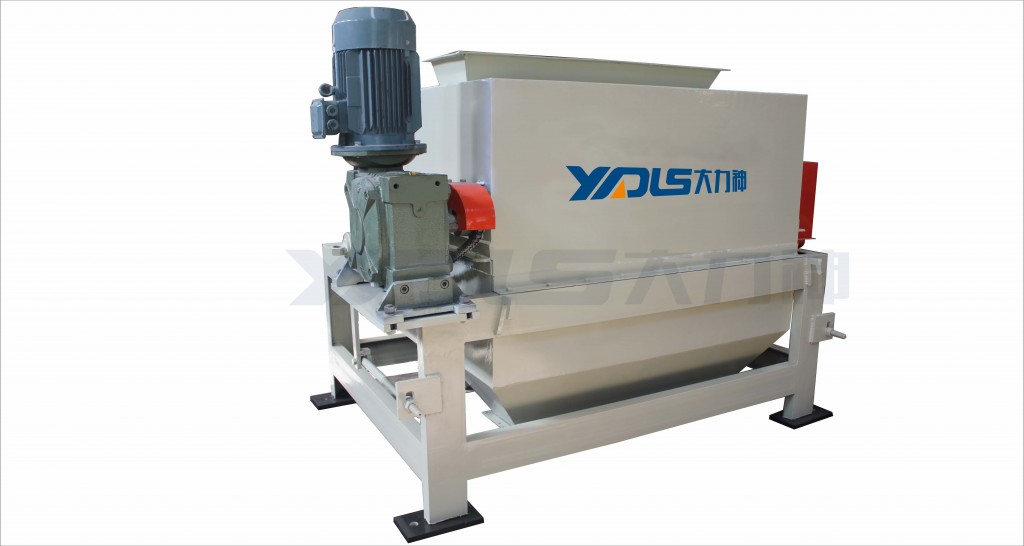 Dry Type Permanent Magnetic Drum Separator CXJ Series
Product Description
Dry Type Permanent Magnetic Drum Separator CXJ Series is beneficiation machine, high intensity drum is made of Rare Earth NdFeB, for dry and fine minerals.
Application
For dressing and refining strong magnetic particles(≤ 10mm) and recovery of heavy magnetic medium and removing iron from minerals.
Beneficiate high intensity magnetic minerals, such as magnetite, tatanite magnetite, franklinite, pyrrhotite, maghemite/oxymagnetite.
Applied in metallurgy, coal industry, mining, insulation material, cement industry, chemistry, building material and food industry, etc.
Materials: Strong magnetic rare earth NdFeB.
Features
High intensity
Strong magnetic force
High separating efficiency
Low maintenance
Low power consumption
Safe and reliable design